What are the best practices for reducing Employee Attrition Rate?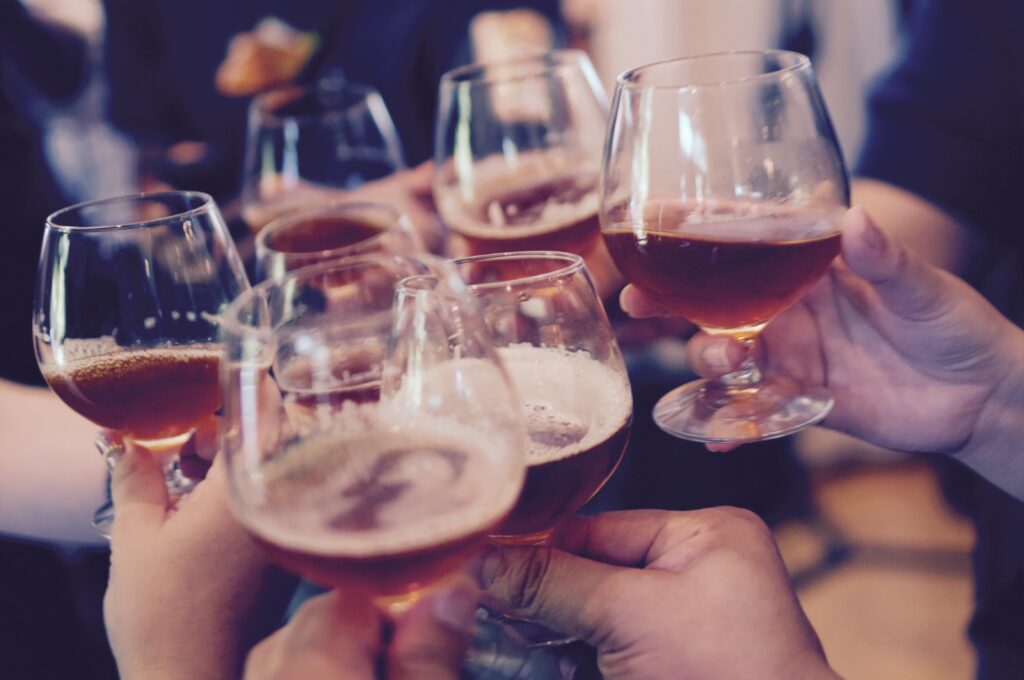 We are in an era of Globalisation, Technology, AI, Robotics, Data Science and cutting edge skill sets which are forcing companies to revaluate their HR Strategy in terms of attracting best employees and then retaining them. Employees with STEM (Science, Technology, Engineering and Management) background — are much in demand and Employers are facing growing challenges in retaining the top talent.
Why do Companies suffer with high Employee Turnover?
High Turnover Impacts Productivity as well as Brand Image in the eyes of Employees. If a company has a high turnover rate relative to its Competitors, it means that employees of that company have a shorter average tenure than those of other companies in the same Industry. High turnover may be harmful to a company's productivity if skilled workers are often leaving.
We discuss below top strategies to acquire and retain top talent
Check BAD Bosses. According to a Study-People don't leave their jobs, they leave Bosses/Bad Managers. We all have faced at some point- A BAD BOSS- who acts like a Pain in the A***, calls at odd hours, asks for Status Reports, makes it difficult for to breathe, gives loud feedback in front of others. Collection of Regular feedback about Bosses/Managers is one of the ways to check possible Employee Attrition. But this needs to be part of the DNA of the Organisation where leaders/bosses are also held accountable for high employee attrition rate.
Toxic Work Culture. Develop great Organisation Culture be reducing toxicity in the workplace- Its easier said than done as this precedes the previous point. It starts right at the top with the vision and mission of the leader/CEO at helm, how he intends to develop a PEOPLE CULTURE & STRATEGY as an Organisation Goal.
Show Flexibility. In the post pandemic-COVID times, REMOTE Work and Employer Flexibility has gained lot of Traction with the Employees which needs to be an Ongoing part of future people strategy and not just a stop gap arrangement during or post COVID.
Appreciation and Competitive Compensation Packages and regular hikes, well rewarded work also play a great role in Employee Retention.
Lack of Engagement.Constant Engagement of employees is exceedingly important. Engagement via quality work, regular appreciation of the work delivered and social events and outings play an important role in checking premature employee attrition.
Use Employee Data to understand the pattern of Attrition and the causes that led to that. If organisation culture is the main issue, then work with the leader at helm to introduce those changes that attract great affinity with the employees.
Focus more on Risky Experience Bracket. Employees eventually leave. This is a harsh reality. Study says that the 3-6 Year experience category sees maximum attrition. Focussing and engaging more with the employees who fall in the RISKY bracket by understanding their aspirations is a step in the right direction.
Invest in Career Growth of all the Employees as a Policy. Good employees do not often wait for the companies to take corrective measures. Its essential that employees grow and evolve with your company. In the absence of career progression, best employees will most likely quit, as patience ceases to be a virtue in such scenarios.
Lack of great Onboarding Experience is often a stumbling block. A great and smooth Onboarding experience helps in setting up the right tone for employee employer relationship which of courses needs to be backed with right and favourable employee policies and constant encouragement.
Trust Deficit. Building Mutual Trust is a key. Like every other relationship this also requires work and building of mutual trust. As much it is the duty of Employee to deliver good work, its also a great onus on part of the Employer to take right steps by rewarding good work and pushing employees to the front (rather than hiding them)- Often we see Managers taking credit for the work done by their direct reports.
Dump the BELL CURVE for good. It has done more harm than good. Comparison is the last thing one wants to do. Let the performance review be Absolute instead of relative. Its one thing to be competitive and another thing to be working to outperform others (instead of working that extra mile to go beyond assigned Goals or milestones ). This makes the Organisation culture as one of Toxicity and Rate Race.
Have Fun by having regular Social Outings. It builds morale of the team and keeps the work atmosphere lighter.
Have Shorter Fridays- Employees prefer enjoying the weekend and not burn their time by working late on Fridays or Weekends.
View, Read and Learn More Here: