What is Great Customer Service and How it Affects the Brand?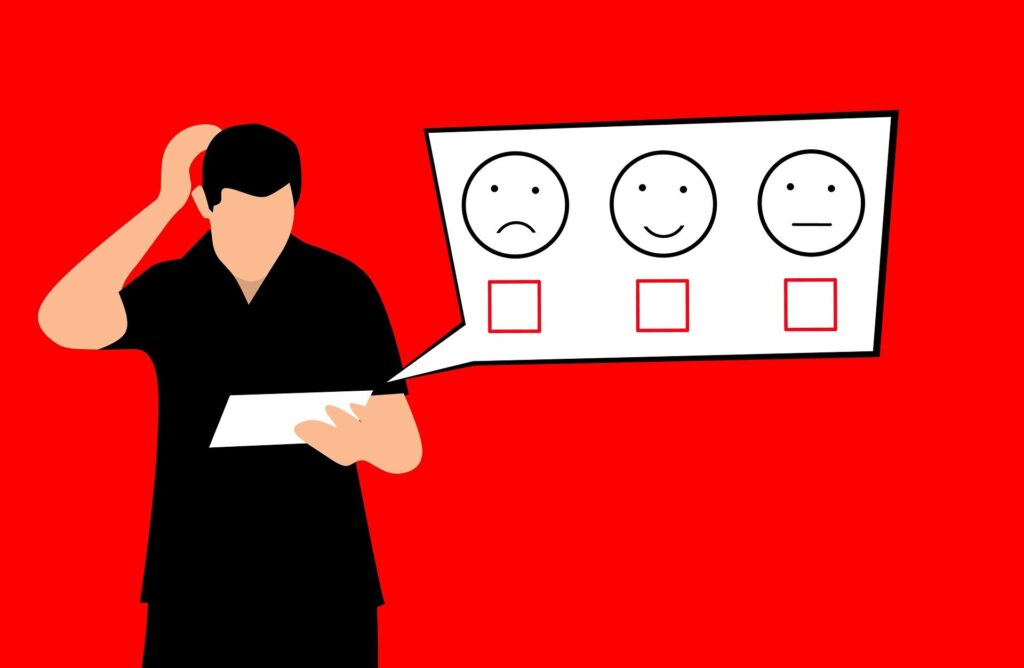 Customer service is the interaction between the buyer of a product/service and the representative of the company or in other words-the help and support you offer your customers for both pre-sales and post-sale of products or services. Often that help and support offered by the Customer Representative determines the Satisfaction Index of the Customer. Great Customer Service ensures that Customers have a smooth and engaging experience with the brand.
It is just not a normal routine of answering queries, it is much more than that. Great Customer is Delighting your Customers, not with just a smile, but also with the honest act of helping and providing that support the customer is looking for either before purchasing the product or post purchasing the product. It goes beyond the monetary transaction as it can have a lasting impact on the following:
Brand
Engagement
Brand Recall & Awareness
Acquisition
Retention
Loyalty
Incremental Revenue
A TEDx talk on Customer Service that explains how great customer service is as important as any marketing activity in building your brand image.
What Are Essential Customer Service Qualities ?
Respecting Your Customer by treating them like a human being instead of a token number.
Having Active Listening Skills, attentiveness and showing concern for the customer's problem instead of dismissing them
Being able to put yourself in Customer's Shoes– Being Empathetic-Showing that you care instead of dismissing those concerns
Patience in the face of a challenge (frustrated customer) and Choice of Words-Communication can greatly diffuse a heated situation and act as a soothing balm
Commitment to Service, Persistence and Great People Skills
Product and Service Expertise is as important as Great People Skills as the absence of these skills can greatly reflect the competence gap on part of the customer representative and lead to a negative brand image.
Problem Solving Attitude/Approach– Going outside the box and by sometimes bending the laid down rules/policies can greatly impact customer engagement and shows flexibility in willingness to address a customer issue. For Example in a Restaurant- if a Customer Complains about a dish and doesn't like it at all to such an extent that he/she sends it back just after tasting one spoon, then not charging for that dish shows that you care about the customer.
Willing to learn from each Experience– this shows that the Company respects customers and incorporates each negative customer experience as part of its evolution curve in an attempt to build a great brand image.
Great Communication Skills– Ability to articulate complex information and concepts in simple language.
The Secrets Behind Apple's Great Customer Service
How to measure Customer Service
The main ways of reviewing Customer Satisfaction are customer surveys and Net Promoter Score measurement, used for calculating the loyalty that exists between a company and a consumer. While other online/digital measures include Sentiment Analysis (text mining) that helps Organizations determine and categorise customer opinions about a product, service, or idea based on the sentiment if its positive or negative.
CONCLUSION:'
Customer Service is as important as any other Promotional Activity in building brand image for an Organisation. It not only helps in customer acquisition but also customer retention, customer loyalty and henceforth Incremental Revenue. So in a way Great Customer Service also has an important role in achieving higher Customer Lifetime Value.
Read about Customer Acquisition and Customer Retention here:
View, Read and Learn More Here: